Company Management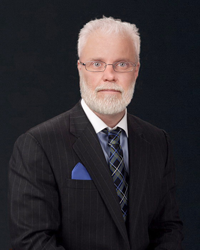 Mr. Steven Williams Jr. – Patent Founder. Steven holds an MA in Economics and is a specialist in the field of Hi-tech and Internet Development. He was born to affluent parents in Apia, Samoa and moved to Europe in the 1980s. As a philanthropist and avid animal lover, he began this noble mission as the result of experiencing a very painful and very personal loss, which was caused mainly by the negligence of the Chemical Industry in the late 1990s. It was then that he decided to use his impeccable business sense and a large sum of his own private capital as weapons against this monumental industry in order to propel this noble cause forward. One of his most fundamental beliefs is in a motto he himself coined: "Help your friend and he will help you."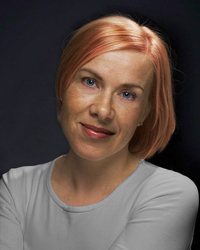 Debra Williams – President of the Board. Bachelor's Degree in Law. Steven's right-hand for over 30 years. She is a mother of their three children, an altruist, absolutely dedicated to the fight for animal rights. She has worked side by side with Steven from the very beginning of the mission.
Teresa Lopez – CEO. Born in Santiago, Dominican Republic. Graduated in Media and Communication, currently lives in Europe, where she got an interest in the mission and joined the project. She always brings new and fresh ideas on new media, so she has become an irreplaceable part of the mission. The owner of three dogs, two of which she saved from certain death from an animal shelter.
Marc Bachmann – Executive Assistant. A chemist by profession, he joined the mission when he realized what kind of danger man, our environment and animals are exposed to due to the Chemical Industry. He has been Steven's closest associate since 1998.
Mildred Kowalsky – Manager of Business Operations. A former owner of three dog kennels and a pet shop; joined the mission in 2002. With previous business experience relating to the breeding and care of dogs, she is of surpassing importance to the mission.