Keeping Your Pets
Flea & Tick - Free for 4 Years
The Pet Protector Disc uses advanced technology to emit Magnetic and Scalar waves, creating a protective shield around your pets' body and repelling all external parasites.
Over 36 Million Satisfied Customers
One of the greatest scientific discoveries in the Pet Industry
4-Year Flea and Tick Protection
$73.40 USD
(Shipping included)
WE DELIVER TO NORTH AMERICA, SOUTH AMERICA, EUROPE,
ASIA AND AUSTRALASIA WITHIN 72h
The Pet Protector Disc is the only product in the world which repels fleas,
ticks and mosquitoes for an entire 4-year period. It is 100% chemical-free
and safe.
Repels fleas, ticks and mosquitoes

Chemical-free, 100% safe for animals and humans

Lasts up to 4 years

Costs 20 times less than other anti-parasite products

Water resistant

100% odorless

Tested and proven

Successfully protecting millions of pets on all 5 continents

Delivered to your door, anywhere in the world, within 3 business days
"I put Pet Protector Discs on each of our three dogs: Angel, Chipmunk and Winnie. I couldn't be happier with the results.... there are no more fleas!"
Sue Ellen Dickinson, Florida, USA
Earn with Pet Protector
If you love pets and helping them live healthier lives is what you are truly passionate about, then Pet Protector Business Opportunity is a perfect fit. Join our team today and earn while doing what you love!
"We believe that we are a Company which creates networks of people based on the principals of trust and integrity. Each individual is a separate link in the chain, each being equally important. We highly motivate our members to value teamwork, which eventually leads to prosperity for the entire network and most importantly, to having more pets healthy and happy."
"I made 9 sales my first day and it blew my mind! I have 4 pets and I've been looking for this kind of product my whole life. Now that I found it, not only am I using it on my babies, I'm also growing a fantastic business."
Patricia Mergener, IL, USA
Welcome to Pet Protector's International
PHOTO CONTEST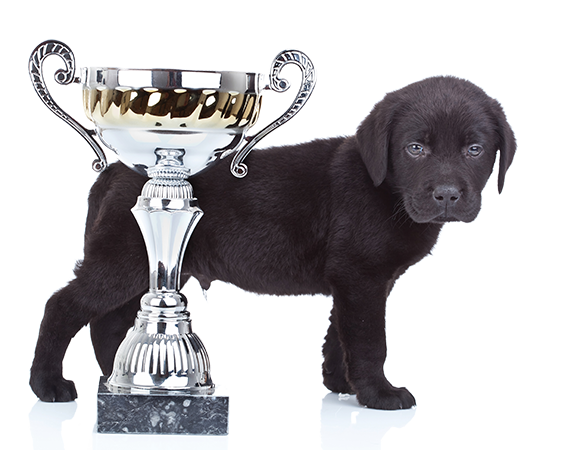 Welcome to Pet Protector's International
PHOTO CONTEST
Your pet can become the next Pet Protector Superstar and win an amazing prize!
Sign up to access the information you requested:
Step 1
Enter your name and email address to access the registration section.