Keeping Your Pets
Flea & Tick - Free Without Chemicals
The Pet Protector Disc uses advanced technology to emit Magnetic and Scalar waves, creating a protective shield around your pets' body and repelling all external parasites.
Over 44 Million Satisfied Customers
One of the greatest scientific discoveries in the Pet Industry
Long-Term Flea and Tick Protection
$73.40 USD
(Shipping included)
WE DELIVER TO NORTH AMERICA, SOUTH AMERICA, EUROPE,
ASIA AND AUSTRALASIA WITHIN 72h
The Pet Protector Disc is the only product in the world which repels fleas,
ticks and mosquitoes for an entire 4-year period. It is 100% chemical-free
and safe.
Repels fleas, ticks and mosquitoes

Chemical-free, 100% safe for animals and humans

Lasts up to 4 years

Costs 20 times less than other anti-parasite products

Water resistant

100% odorless

Tested and proven

Successfully protecting millions of pets on all 5 continents

Delivered to your door, anywhere in the world, within 3 business days
"I put Pet Protector Discs on each of our three dogs: Angel, Chipmunk and Winnie. I couldn't be happier with the results.... there are no more fleas!"
Sue Ellen Dickinson, Florida, USA
Welcome to Pet Protector's International
PHOTO CONTEST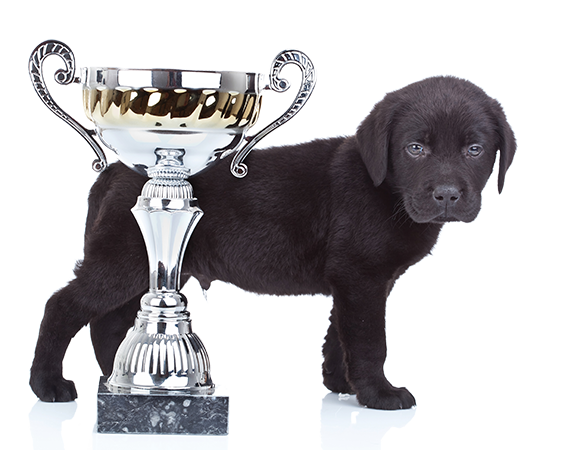 Welcome to Pet Protector's International
PHOTO CONTEST
Your pet can become the next Pet Protector Superstar and win an amazing prize!
Sign up to access the information you requested:
Step 1
Enter your name and email address to access the registration section.